Mark Simpson is the owner and founder of TPT- Transformation Personal Training.
As a keen gym trainer, Mark ventured into the world of fitness in 2009 with a view to fulfill a lifelong ambition to work in fitness industry, by providing high quality personal training services.
Mark has wealth of knowledge and he has helped countless clients achieve incredible and life changing results, from spectacular weight loss to lean physiques.
As well as holding a wide range of qualifications, Mark is regarded as one of the most successful trainers within Dumfries & Galloway.
Mark is a WABBA Personal Trainer and Personal Training Course Tutor & Assessor who has trained and successfully certified personal trainers in Scotland for WABBA.
"Mark is not only a trainer he's a trainer who trains the trainers"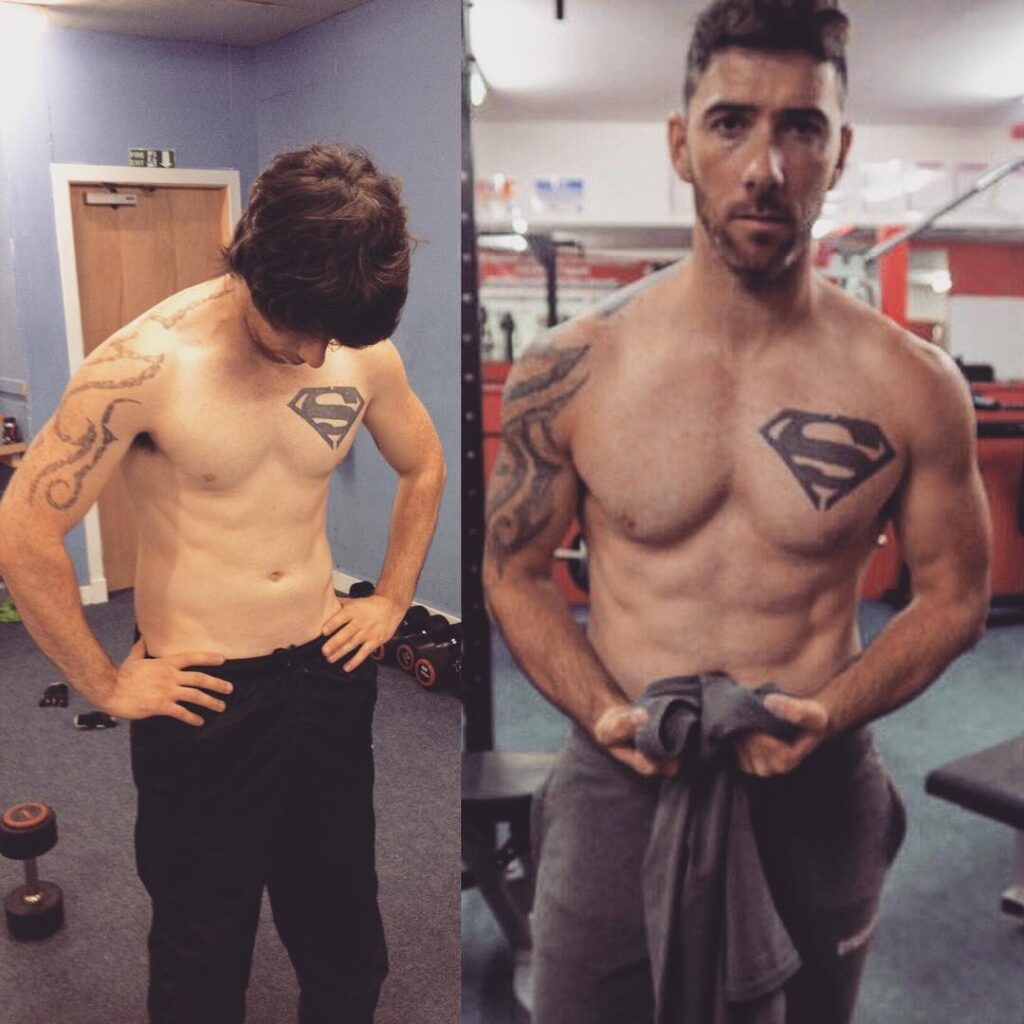 Nicola has a wealth of experience in the fitness industry and this is what has given her the knowledge to produce, some amazing results.
Having transformed her own body shape, she knows exactly how to transform yours. 
Nicola's reputation as a successful trainer and her clients' results have grown rapidly within a short space of time.
Nicola also runs some of the biggest fitness classes in Dumfries & Galloway, that are always fully booked.
"She doesn't except excuses only results".
Mark Simpson Founder Transformation Personal Training